ARTISAN GIFTING WITH MUSE BASKETS AND CO.
Welcome to Muse Baskets, where we specialize in creating beautifully curated gift baskets for any occasion. Whether you're celebrating a birthday, new home, anniversary, holiday, or simply want to show someone you care, we have the perfect gift basket to suit your needs.
At Muse Baskets, we believe in the power of thoughtful gifting. Each gift basket is meticulously crafted with love and attention to detail. We source only the finest quality products, carefully selecting a diverse range of items to create a truly exceptional gifting experience.
Our gift baskets are designed to delight and surprise. They are thoughtfully arranged with a combination of gourmet treats, delicious snacks, indulgent chocolates, premium wines or spirits, luxurious bath and body products, and other carefully chosen items. We offer a wide variety of themes and styles, allowing you to find the perfect gift basket that reflects the recipient's personality and interests.
SHOP OUR SIGNATURE COLLECTION OR DESIGN YOUR OWN LUXURY GIFT!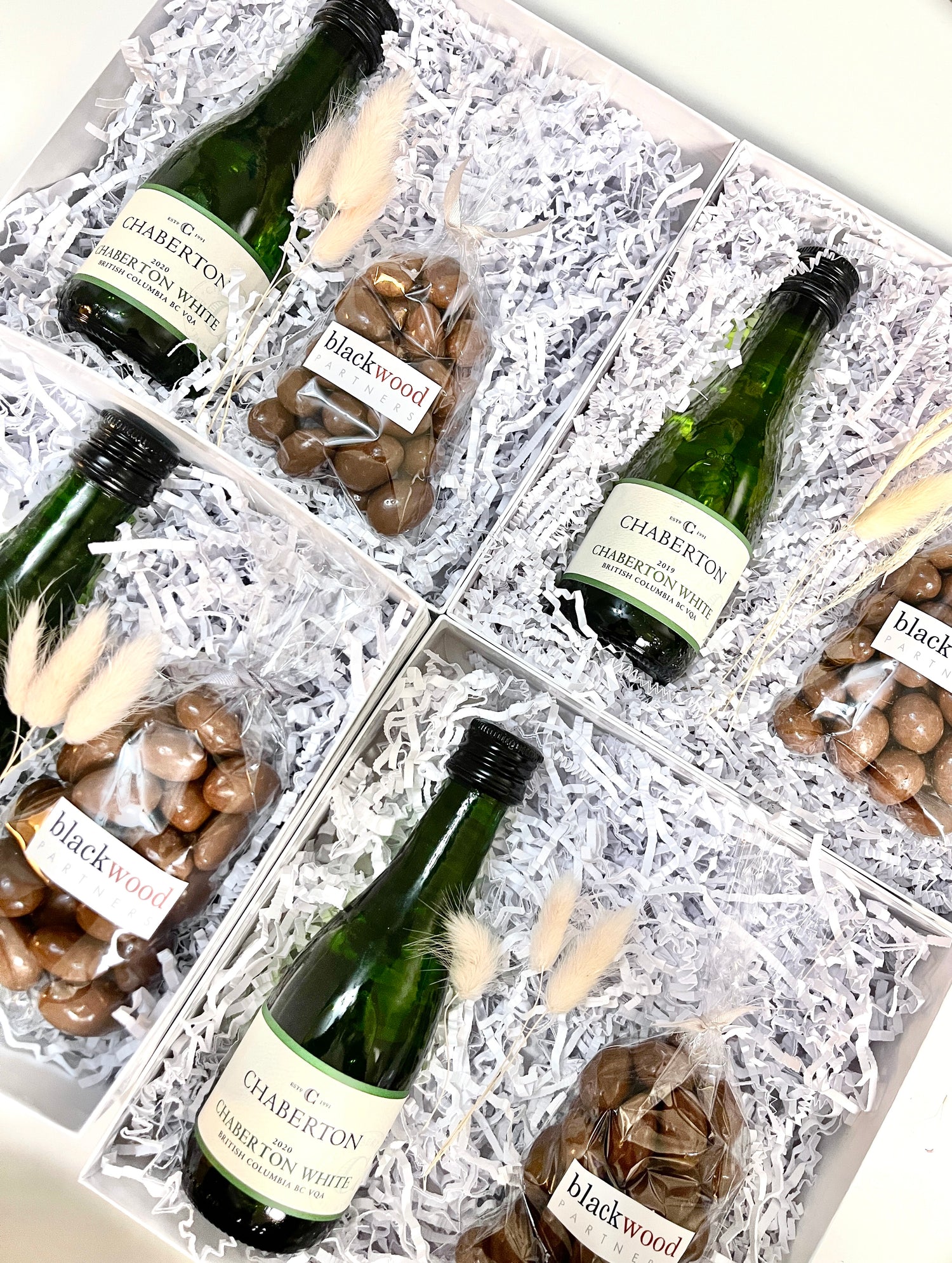 CORPORATE EVENT GIFTING
From curating unique packaging and gift contents to perfectly reflect your brand and event, to gift assembly, ribbon tying, and delivery. 
We take the labor-intensive process of corporate gifting completely off of your shoulders and onto ours so you can focus your valuable time and attention on your business!
INQUIRE HERE